Profile
BioAtla© develops novel therapies with improved therapeutic index that have the potential to revolutionize cancer treatment.
BioAtla© is a San Diego biotech company that develops novel monoclonal antibody and cell based therapeutics using our proprietary Conditionally Active Biologics™ (CAB) and Comprehensive Integrated Antibody Optimization (CIAO!™) platforms. These and other proprietary technologies (protected by more than 700 issued patents and patent applications) allow us to develop novel biologics (CABs) that are better drugs in multiple ways including more selective targeting of cancer tissue and improved manufacturability. Improved selectivity for the tumor microenvironment (TME), even when the target is also found in normal tissue, not only may improve safety and thus therapeutic index but also expands the universe of potential drug targets, enabling the possible treatment of previously untreatable cancers.



Team
BioAtla's unique team has decades of experience in drug discovery and starting and running successful biotech companies.



Careers
We have assembled a world class team
We are looking for exceptional candidates dedicated to our corporate values and excited about our mission of developing the next generation of cancer drugs.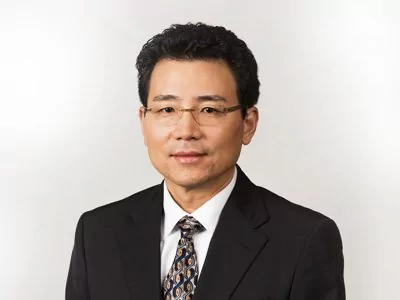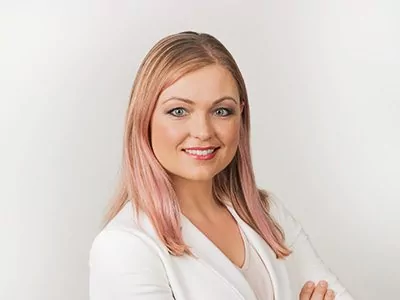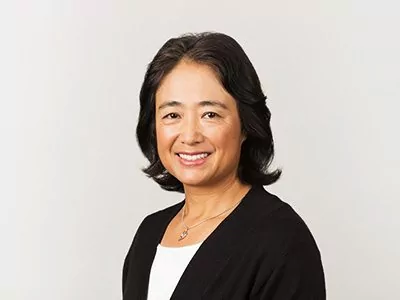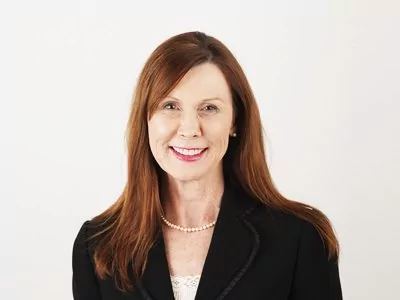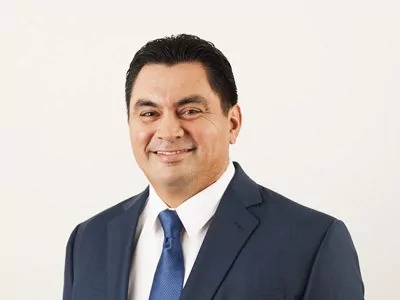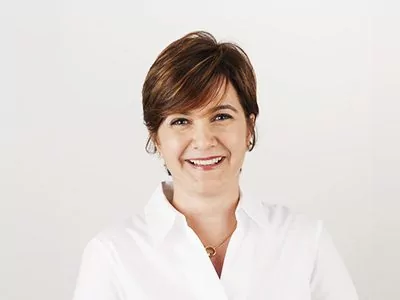 EMPLOYEES ARE VALUED
We care about our employees well being and are proud to offer:
100% Employer Paid Medical and Dental Insurance
Vision Reimbursement Plan
Market Competitive Salaries and Bonus Program
Paid Time Off /13 Paid Holidays (including winter shut-down) / Sick Days
STD / LTD / Life and 
AD&D Insurance
Employee Assistance Program
Flexible Schedules and Work from Home Opportunities
EMPLOYEES ARE ENGAGED
We like one another and look forward to many ways to connect, including:
Company-provided

Onsite Lunch
Monthly All Hands Meetings
BioAtla Days*
All Employees, local and remote, come together in San Diego to volunteer, learn and have fun
EMPLOYEES ARE DEVELOPED
We regularly provide on the job training and offer onsite learning opportunities.
We pride ourselves in maintaining integrity in our personal and professional interactions. Requiring training in the following:
Mandatory safety training in the lab (do we do this?)
BioAtla's Policies in Code of Conduct, Anti-Corruption, Insider Trading, Anti-Harassment and in Data and Information Protection
GDPR
Others
We regularly host summer interns in our labs providing outreach into our communities and offering development opportunities for our employees.
EMPLOYEES ARE DIVERSE (We nurture diversity!)
We value employees of different backgrounds and foster a sense of belonging making everyone feel like they are part of the team.
TEAM
Team includes employees
below the Vice President level
Racial/Ethnic Diversity: 60%
White: 44%
40 and over years old: 73%
Under 40 years old: 27%
LEADERSHIP TEAM
Includes Vice President
level and above
Racial/Ethnic Diversity: 27%
White: 73%
BOARD OF DIRECTORS
Includes Non-Executive
Directors
Female: 3/6 - 50%
Male: 3/6 - 50%